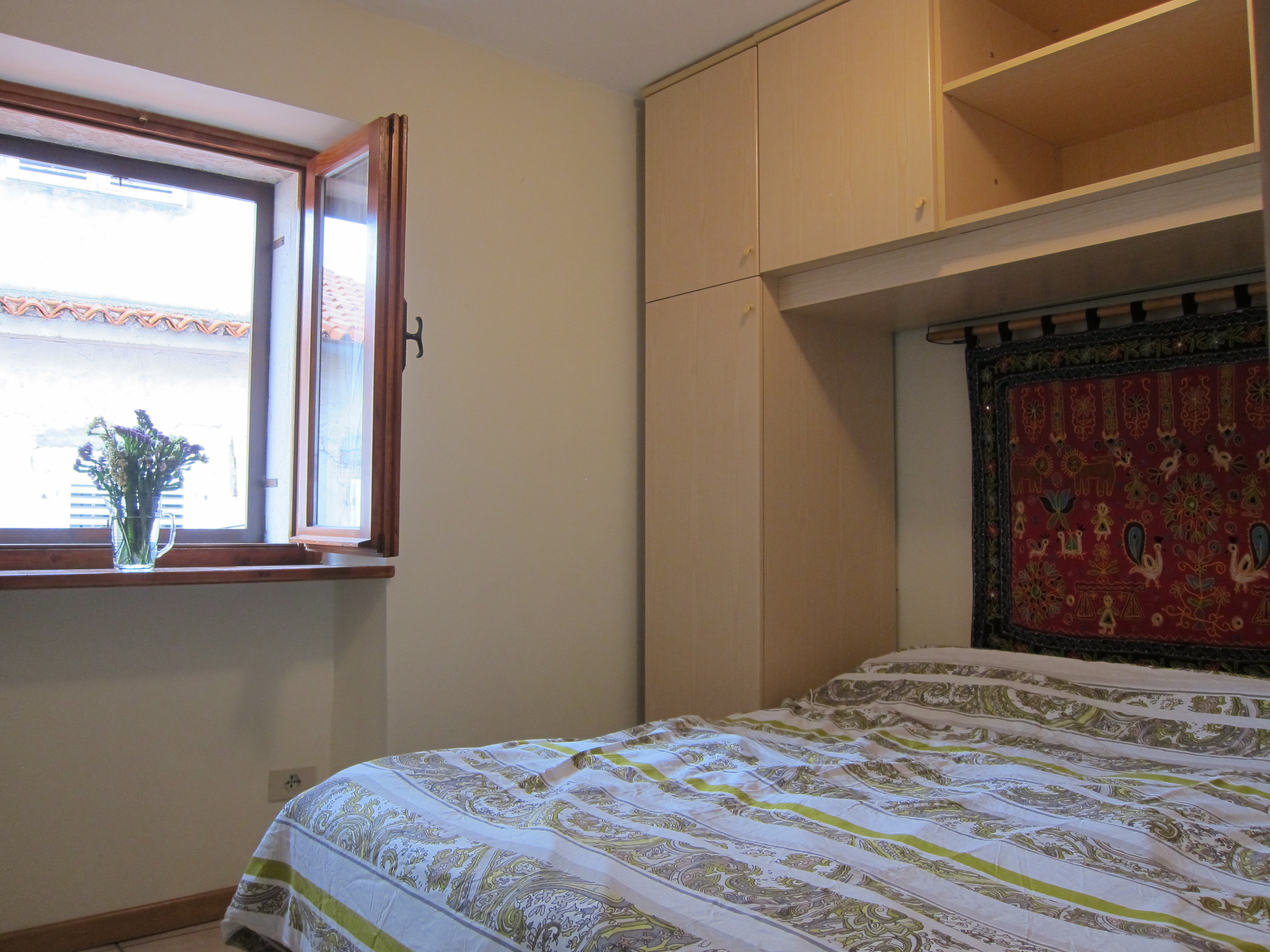 Our apartment is located right off Tartini Square: watch numerous festivals from your window! A pier for swimmers and sunbathers is within 2-minute walk. Roof Terrace!
Feel at home surrounded by all modern comforts:
Our two-floor apartment is ideal for a family of 6. If you have more people, we can offer you additional apartments in the same building, please inquire!